Note Wine Sales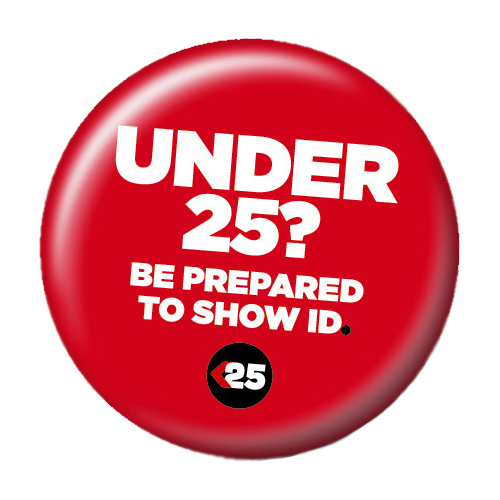 To find out more about Challenge 25 click the above badge to visit their website.
Daffodils Testimonials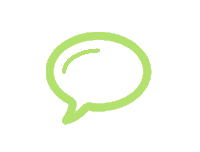 Venetia and Jonny Wedding Flowers
Dear Sam and Charles,
Jonathan and I would like to thank you both for our wonderful flowers you provided for our wedding day. They were absolutely beautiful. The bouquet was so stunning, just what I had imagined. The flowers at Reed Hall were also fabulous, the pedestal was stunning, and lasted nearly 3 weeks at my mum's house after the wedding! We can't thank you enough for all your hard work and attention to detail.
Please see a photo here of my bouquet with my dress.
All our very best,
Venetia and Jonny