Note Wine Sales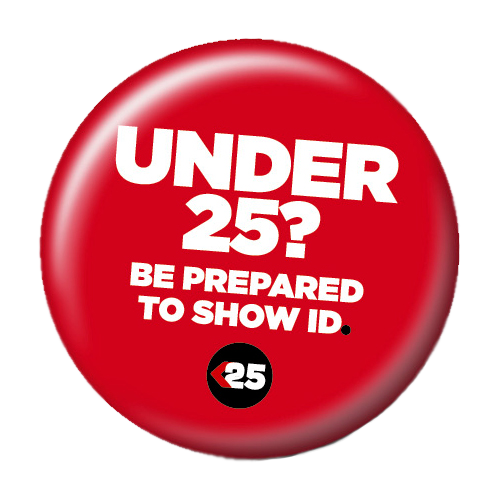 To find out more about Challenge 25 click the above badge to visit their website.
Wine
We are now fully licensed to sell gift wrapped wines with any flower purchase. Order online for delivery or collection using our online shopping cart.
PLEASE NOTE: To buy wine online or at our shop you must be aged 18+ years and your purchase must include flowers. For deliveries the recipient must also be aged 18+ years. If you look under 25 years old we will require to see valid identification. For more information click the 'Under 25?' badge on our left hand menu bar.
Wine can only be purchased online with other items. All wines shown are examples only, wine purchases may differ by brand.